Posts
A new series by Mattia Balsamini and Studio Fludd for Kristalia Design Kristalia design pieces become active players in dynamic states of balance. The gym scenario suggests a challenging equilibrium between fun and discipline, body intelligence and rational control, repetition versus randomness. Stemming of the previous collaborative project Wasted Arena where Mattia Balsamini and Studio Fludd spent a day roaming around the beaches on Lido di Venezia with a survival kit of mixed materials play-fighting on ephemeral battlegrounds on Stretching Routine the attention admittedly shifted towards a controlled and playful environment. As classic pieces got reworked and redesigned, they needed their skills and shapes to be tested. _ Mattia Balsamini is a photographer who focuses his attention on issues related to the territory of origin, the concept of home and work as an identity factor of man. His images reveal an interest in people and their stories, the functional aspects of technology and the graphic elements of the ordinary. Studio Fludd is a multidisciplinary design collective, established in Venice in 2008 by Matteo Baratto, Caterina Gabelli and Sara Maragotto. Their main focus is the creative process of transformation of matter, explored within the intersections between visual arts, styling and set design, exhibition design, visual research and education.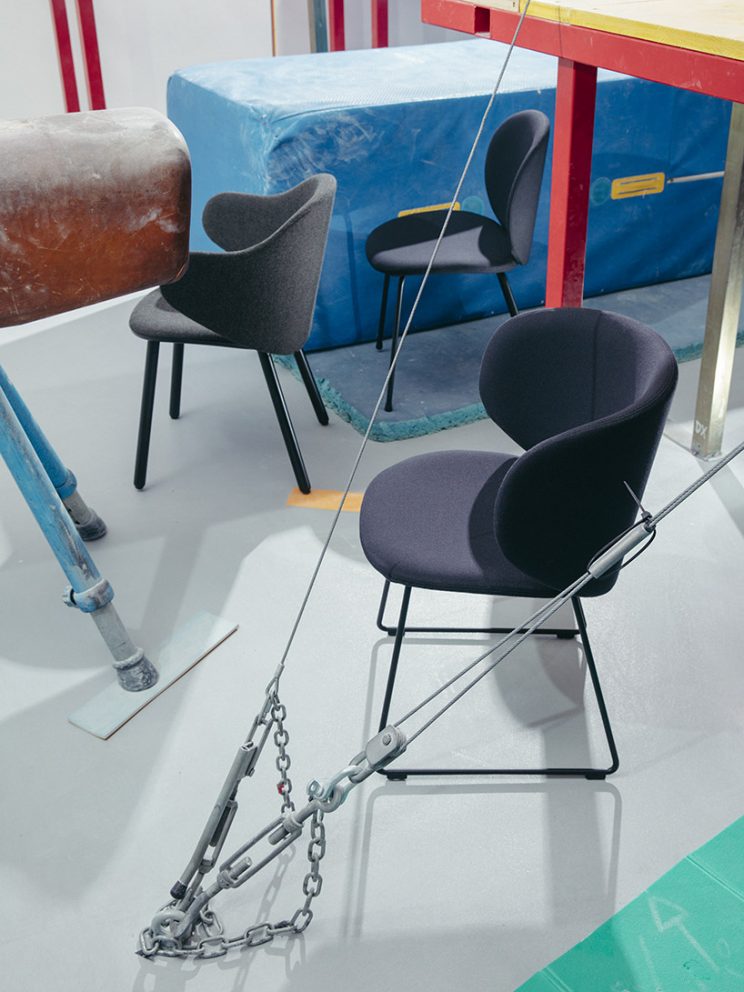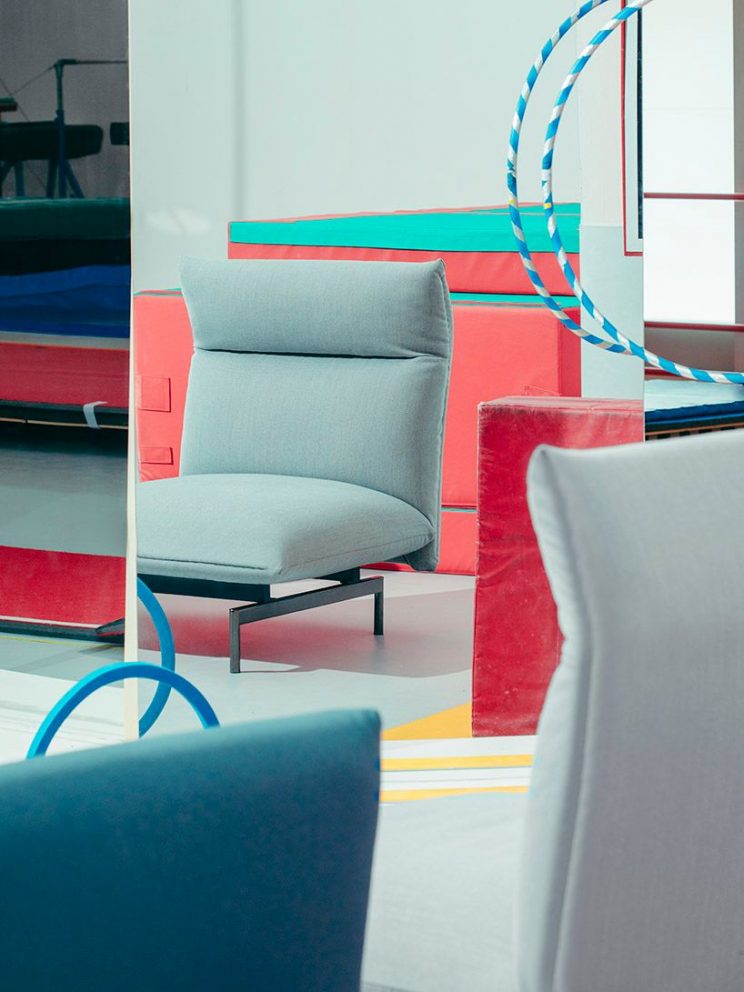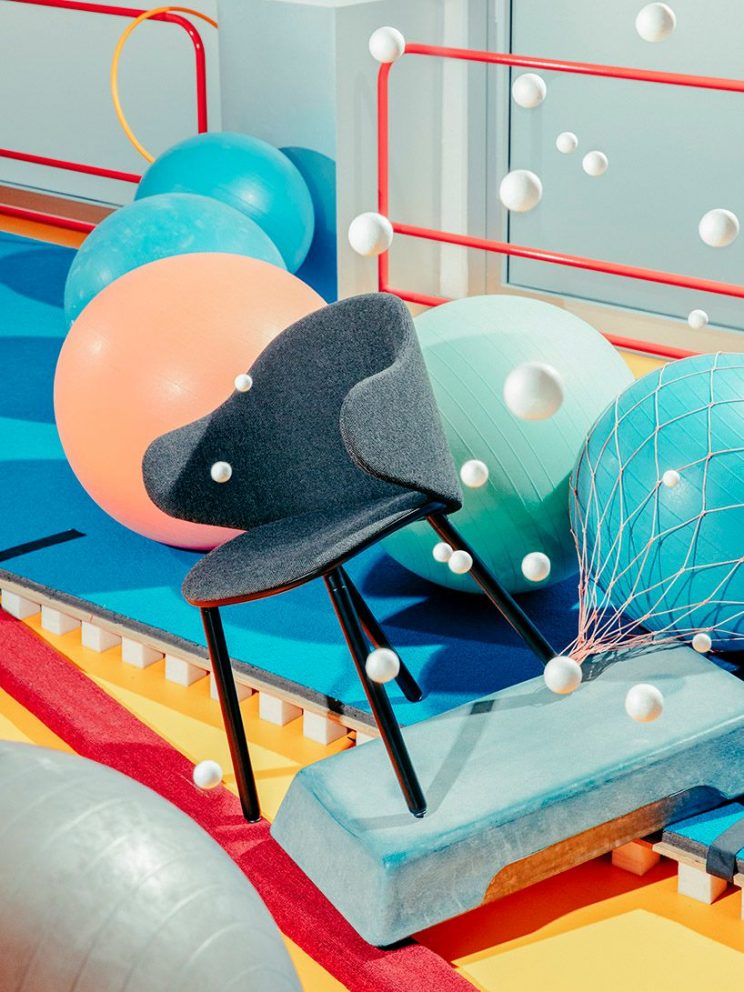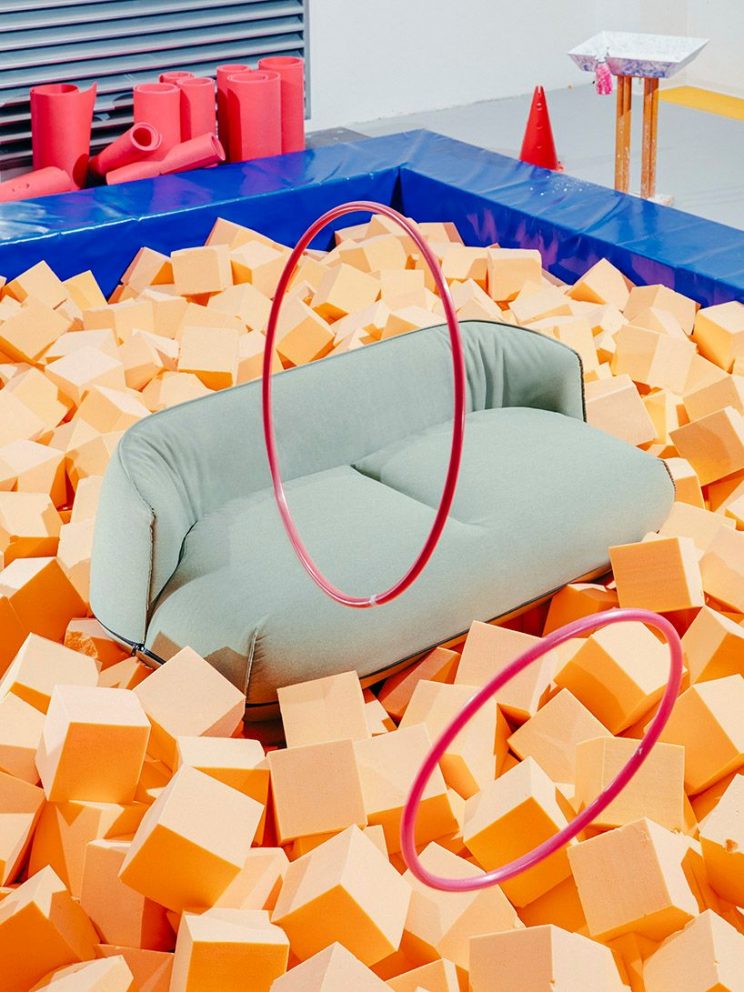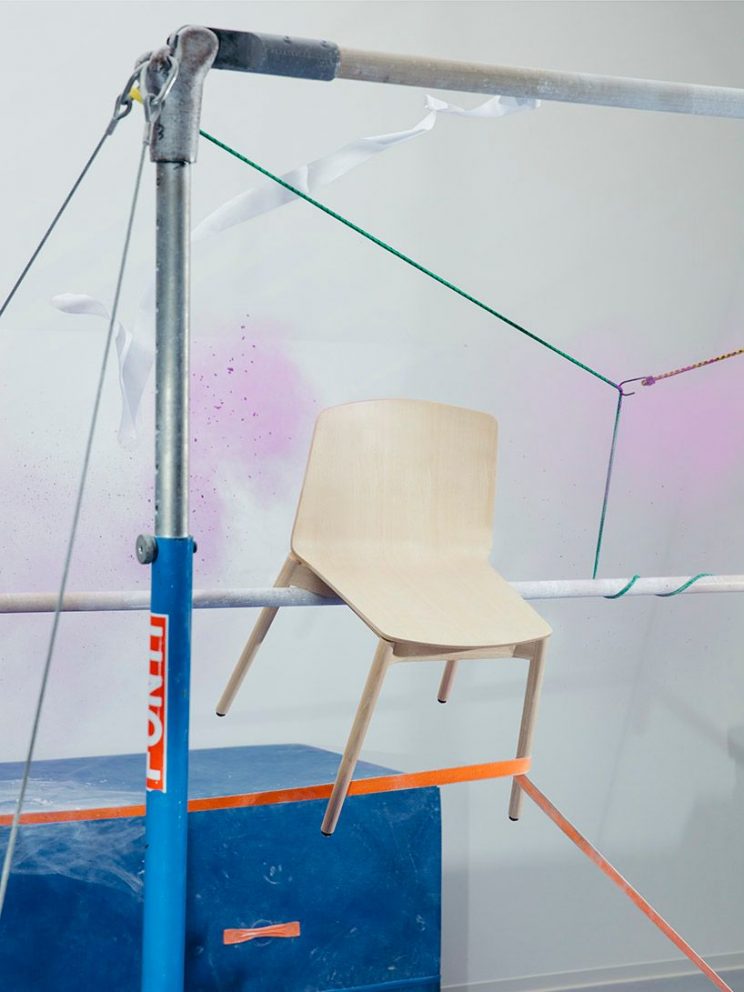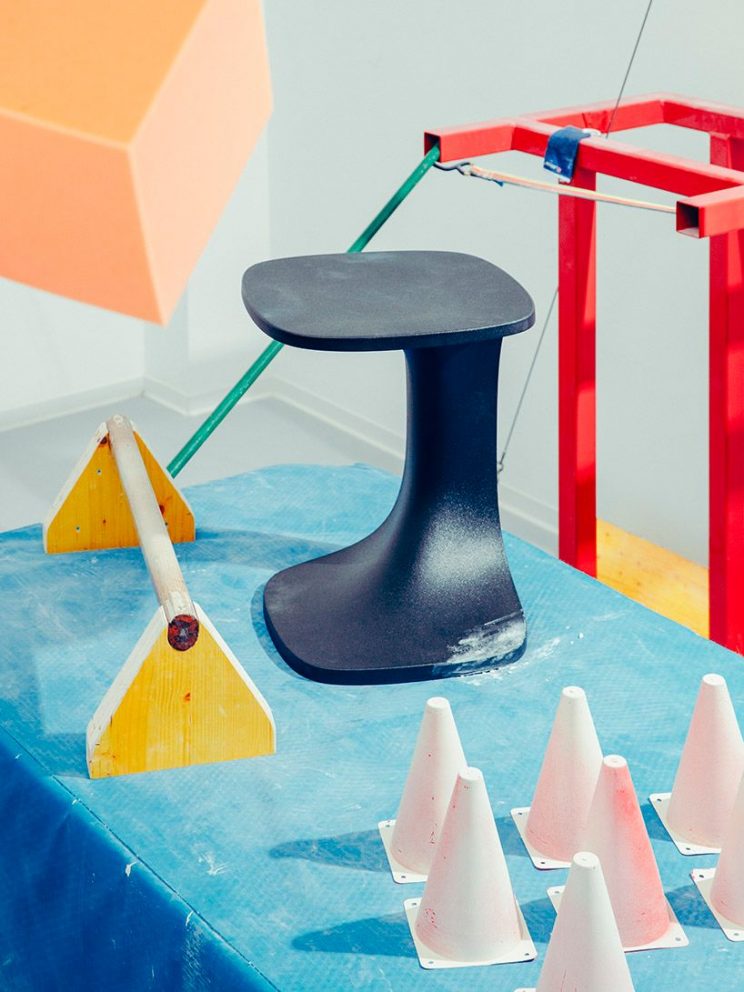 Copyright © 2022 Kristalia Srl
P.IVA/C.Fisc. 01267780938 Iscr. Trib. Pn – n. 12666 Cap. Soc. €103.561,00 i.v.