Existiert ein Loch oder nicht? Alles weist darauf hin, dass dies nicht der Fall ist, und dennoch hat ein Loch eine Form und nimmt genauso wie ein Gegenstand Raum ein. Auf die Einladung, eine runde Version der Tisch-Ikone Hole zu kreieren, geht Kensaku Oshiro wieder von diesem Loch aus und nutzt dessen auffallende ovale Form für den Entwurf eines Grundgestells für die Auage der Tischplatte. Dieses massive und skulpturale Grundgestell ist in den neuen Ausführungen Exclusive Colours lackiert, die das Ergebnis einer Untersuchung des Pulverbeschichtungszentrums von Kristalia sind. Die Tischplatte in runder oder organischer Form mit nach unten verjüngter Kante ist hingegen in europäischer Eiche, Nussbaum und in Eiche Farbe Schwarz oder aus schwarzem oder weißem Fenix-NTM® erhältlich. Statt eines Tischs ist Holo Pillar also eher der Beweis für die Körperlichkeit von Löchern.
Designer
Kensaku Oshiro was born on Okinawa Island, Japan, in 1977. After gaining a Master's degree in Industrial Design at the Scuola Politecnica di Design in Milan in 1999, he began working with various studios until 2004, when he joined the design team at Lissoni Associati where he worked until mid-2012. In June 2012, Kensaku moved to London to join BarberOsgerby studio. In June 2015, Kensaku established his own studio in Milan. He has participated in numerous exhibitions and competitions and has obtained a range of prestigious international awards.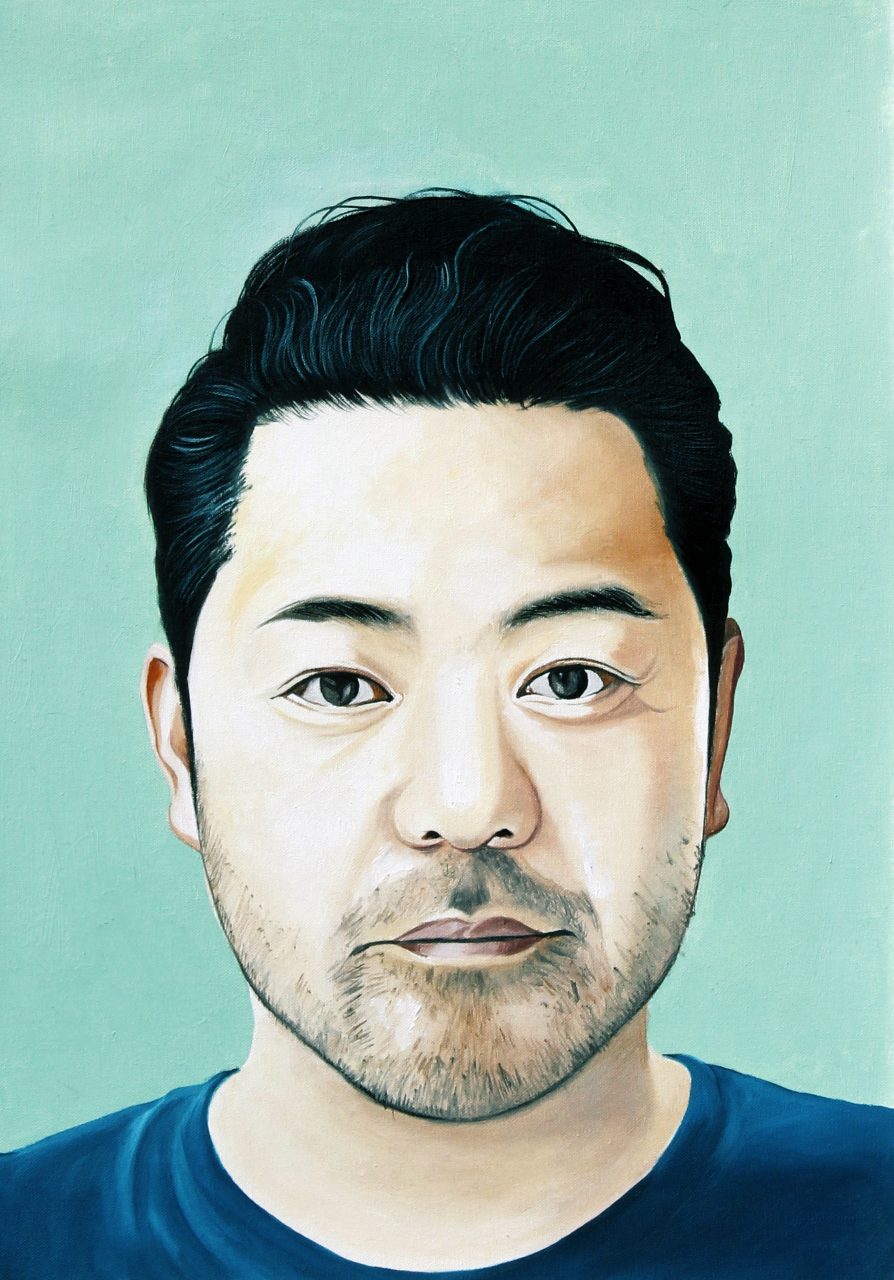 Via A. Durante, 28, 33080 Prata di Pordenone PN, Italy
Copyright © 2020 Kristalia Srl
P.IVA/C.Fisc. 01267780938 Iscr. Trib. Pn – n. 12666 Cap. Soc. €103.561,00 i.v.