Aus dem Treffen zwischen der Technologie Kristalia und der Kreativität von Kensaku Oshiro entsteht Holo: Ein Tisch, der sich durch sein ungewöhnliches Untergestell mit einem ovalen Loch und weich modellierten Linien auszeichnet, das mit einem besonderen Prozess mit zahlreichen Spritzguss- und Biegedurchgängen aus Metallblech hergestellt wird. Auf diesem originellen, stabilen und in mehrere Ausführungen angebotenen Untergestell ruht eine Platte aus Fenix-NTM®, Glas oder aus massivem Holz. Drei verschiedene Möglichkeiten für ein Einrich- tungselement mit wirklich einzigartiger Persön- lichkeit. Die Kollektion Hole erweitert ihr Produktangebot und präsentiert den neuen Beistelltisch und die Tischkonsole, das ideale Einrichtungselement für einen einzigartigen und raffinierten Wohnraum.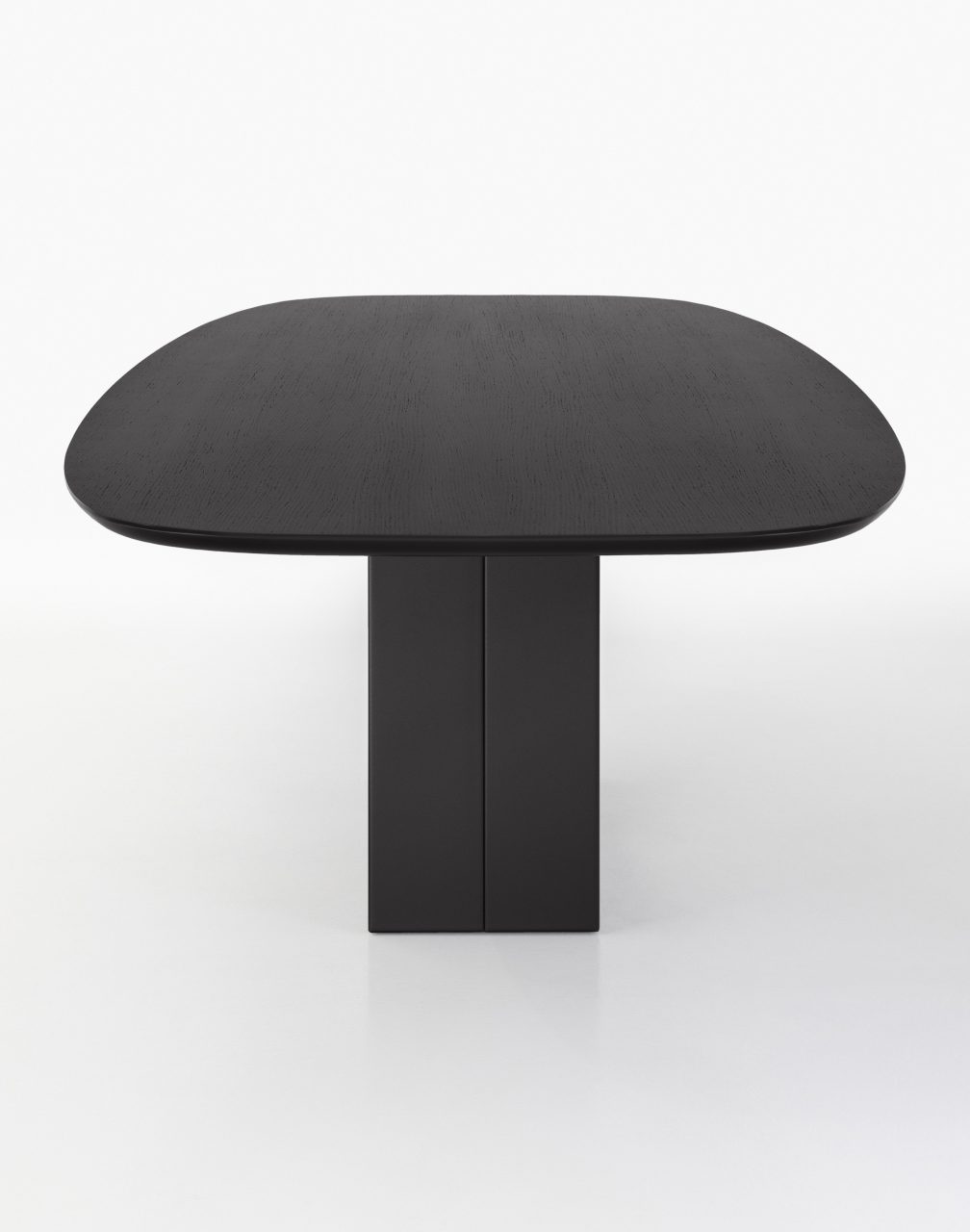 Designer
Kensaku Oshiro was born on Okinawa Island, Japan, in 1977. After gaining a Master's degree in Industrial Design at the Scuola Politecnica di Design in Milan in 1999, he began working with various studios until 2004, when he joined the design team at Lissoni Associati where he worked until mid-2012. In June 2012, Kensaku moved to London to join BarberOsgerby studio. In June 2015, Kensaku established his own studio in Milan. He has participated in numerous exhibitions and competitions and has obtained a range of prestigious international awards.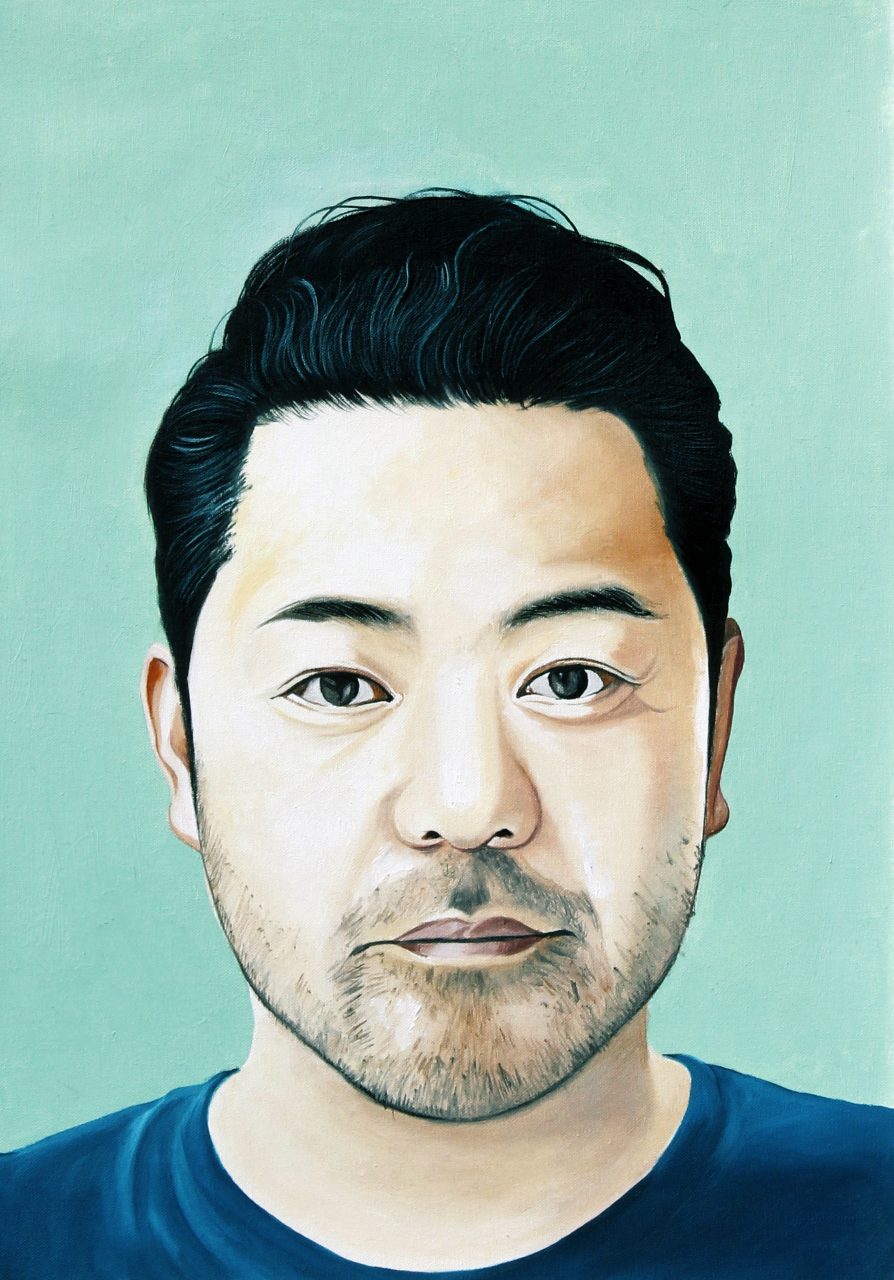 Copyright © 2020 Kristalia Srl
P.IVA/C.Fisc. 01267780938 Iscr. Trib. Pn – n. 12666 Cap. Soc. €103.561,00 i.v.