Posts
Continuous the collaboration between
Lobster Apparel
and Kristalia.
After opening the doors of the company to two skater
 the collaboration continues with the development of a line of workwear customized ad hoc. It is useless to ask in the store, clothing is only available to employees of Kristalia : )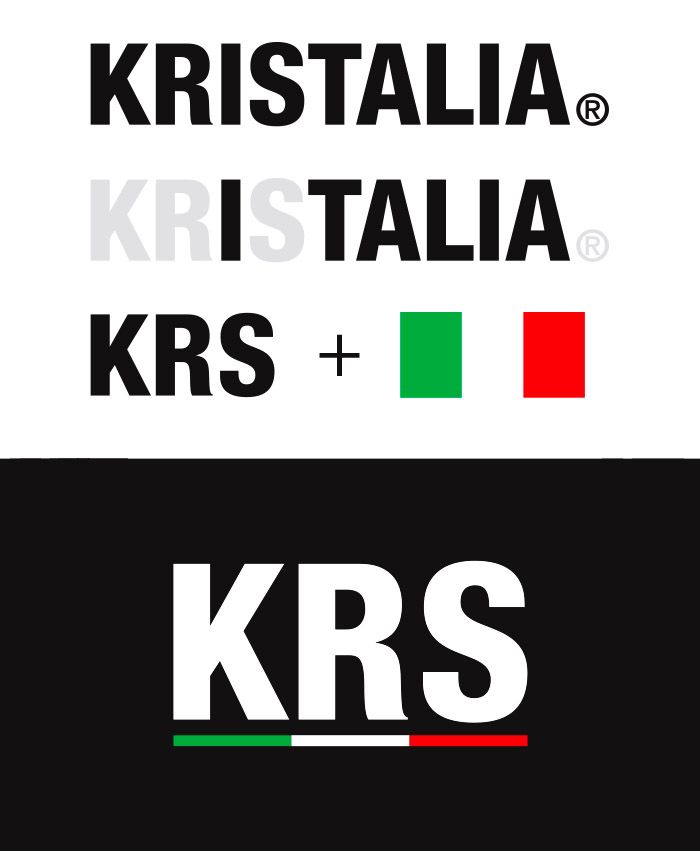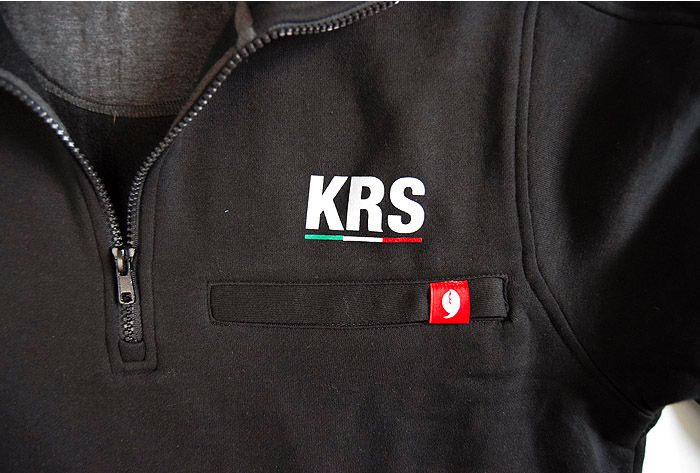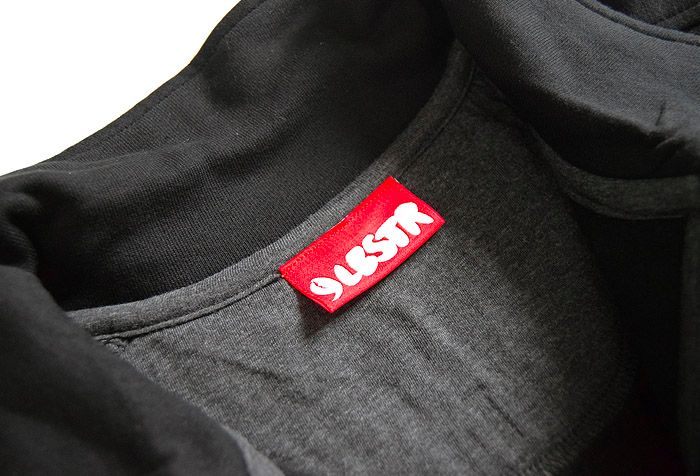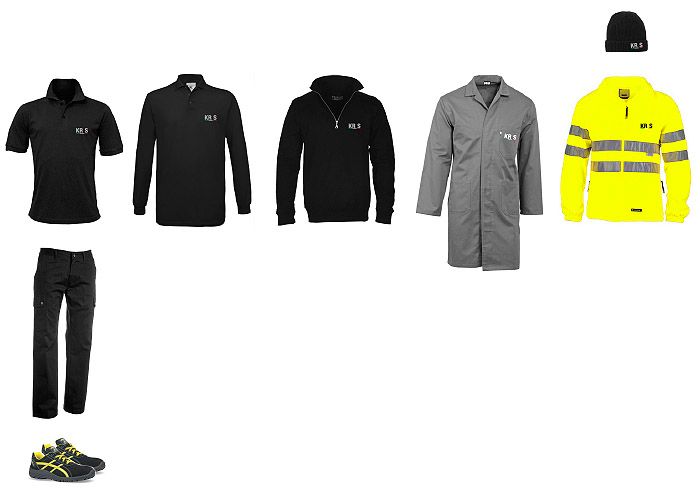 Copyright © 2022 Kristalia Srl
P.IVA/C.Fisc. 01267780938 Iscr. Trib. Pn – n. 12666 Cap. Soc. €103.561,00 i.v.