Un trou existe-t-il oui ou non? Il semblerait que la réponse soit non, et pourtant, un trou a une forme et occupe un espace tout comme un objet. Invité à dessiner une version ronde de la table-icône Holo, Kensaku Oshiro repart de ce trou, à savoir de l'ovale qui est en le trait distinctif, et crée un piètement pour poser le plateau. À la fois massif et sculptural, le piètement est laqué dans les nouvelles nitions Exclusive colours, issues de la recherche du centre de laquage par poudre de Kristalia, alors que le plateau, rond ou d'une forme organique avec chant biseauté vers l'intérieur, est décliné en chêne européen, en noyer ou chêne teinté noir ou bien en Fenix-NTM® noir ou blanc. Plus qu'une table, Holo Pillar est la preuve que les trous peuvent se matérialiser.
Designer
Kensaku Oshiro was born on Okinawa Island, Japan, in 1977. After gaining a Master's degree in Industrial Design at the Scuola Politecnica di Design in Milan in 1999, he began working with various studios until 2004, when he joined the design team at Lissoni Associati where he worked until mid-2012. In June 2012, Kensaku moved to London to join BarberOsgerby studio. In June 2015, Kensaku established his own studio in Milan. He has participated in numerous exhibitions and competitions and has obtained a range of prestigious international awards.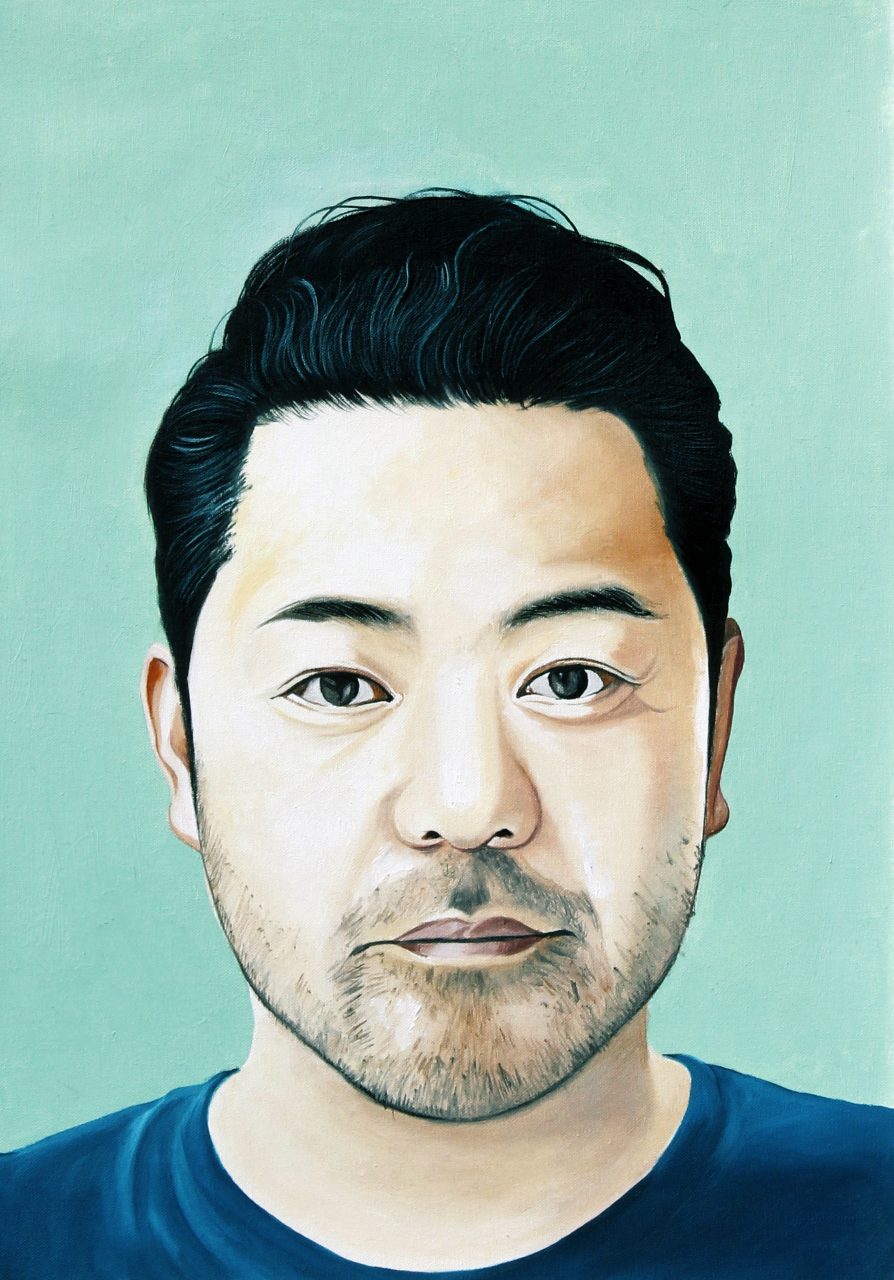 Via A. Durante, 28, 33080 Prata di Pordenone PN, Italy
Copyright © 2020 Kristalia Srl
P.IVA/C.Fisc. 01267780938 Iscr. Trib. Pn – n. 12666 Cap. Soc. €103.561,00 i.v.