L'alliance entre la technologie Kristalia et la créativité de Kensaku Oshiro a engendré Holo: une table se caractérisant par un piètement inédit doté d'une ouverture ovale avec un contour délicatement modelé, réalisé en tôle métallique grâce à un procédé de fabrication prévoyant de nombreuses étapes de moulage et de pliage. C'est sur ce piètement original et stable, proposé en différentes nitions, que repose le plateau décliné en Fenix-NTM®, en verre ou bien en bois massif: trois différentes solutions pour cet élément décoratif à la personnalité vraiment unique. La collection Holo enrichit encore sa propre gamme avec deux nouveautés: une table basse et une console pour compléter l'espace séjour de façon unique et raffinée.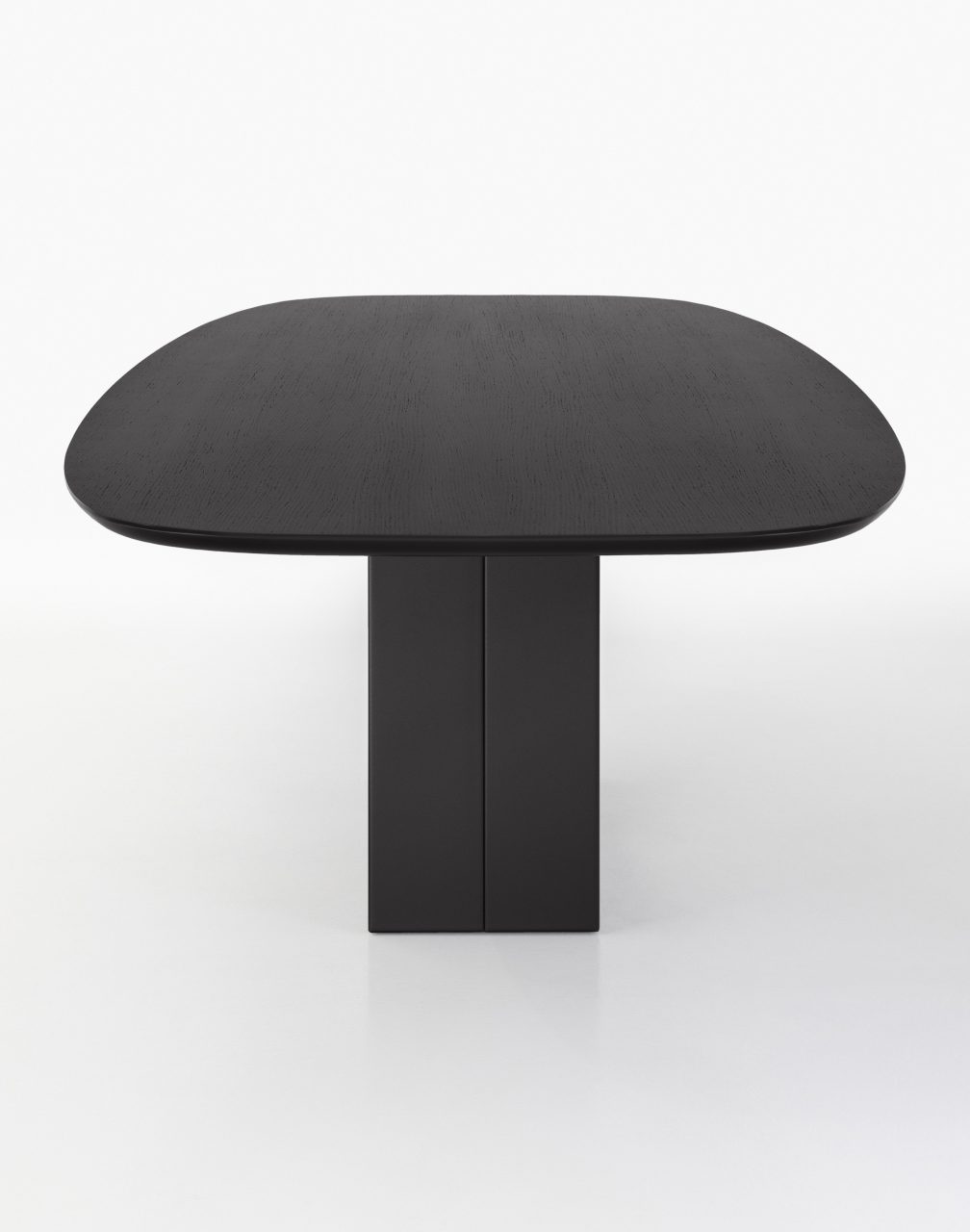 Designer
Kensaku Oshiro was born on Okinawa Island, Japan, in 1977. After gaining a Master's degree in Industrial Design at the Scuola Politecnica di Design in Milan in 1999, he began working with various studios until 2004, when he joined the design team at Lissoni Associati where he worked until mid-2012. In June 2012, Kensaku moved to London to join BarberOsgerby studio. In June 2015, Kensaku established his own studio in Milan. He has participated in numerous exhibitions and competitions and has obtained a range of prestigious international awards.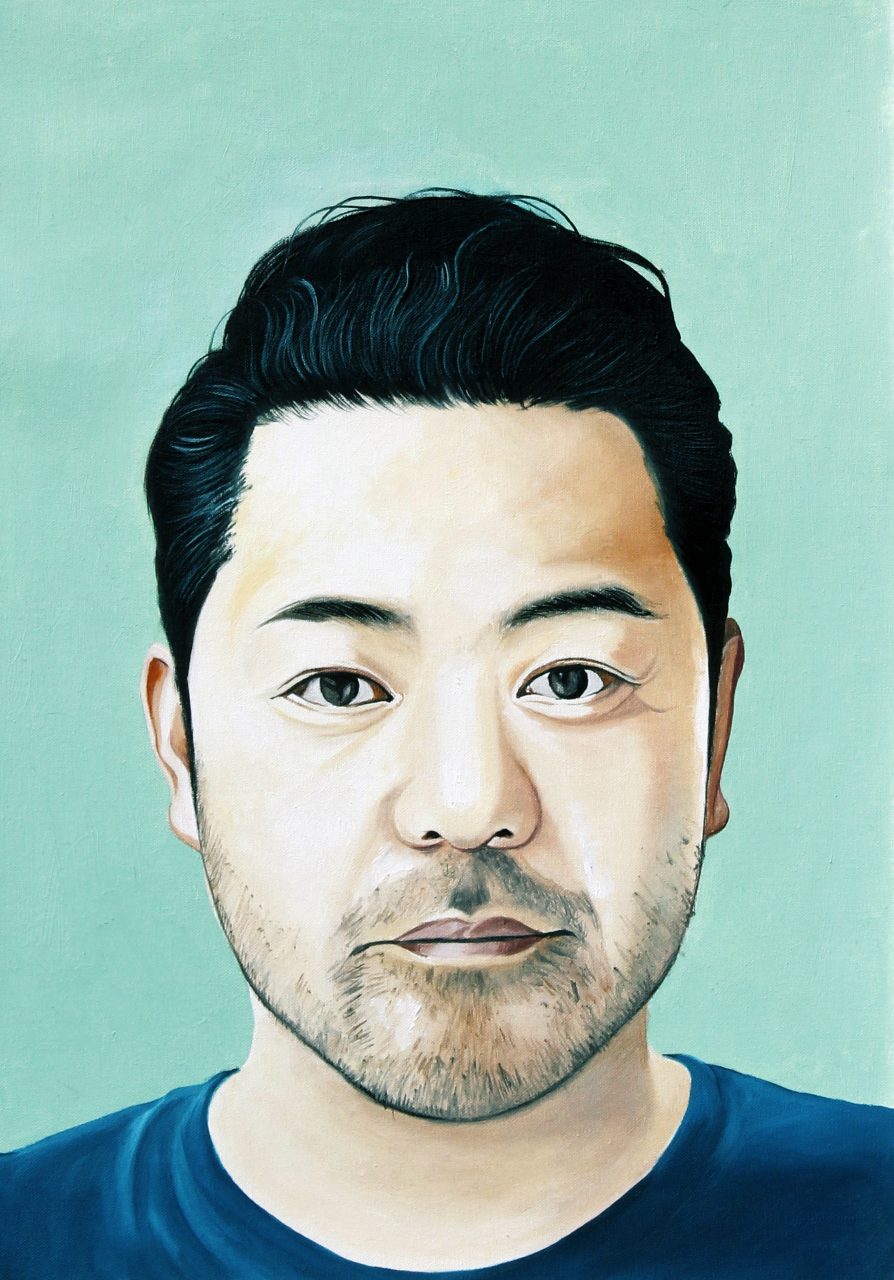 Via A. Durante, 28, 33080 Prata di Pordenone PN, Italy
Copyright © 2020 Kristalia Srl
P.IVA/C.Fisc. 01267780938 Iscr. Trib. Pn – n. 12666 Cap. Soc. €103.561,00 i.v.